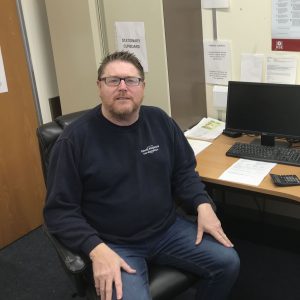 John Salter, Managing Director, Project Manager and TLO
John has extensive experience in the electrical industry, starting out in 1977 as an electrician and going on to establish his own company – Shield Electrical Services – in 1996. As MD of Shield Electrical, John has successfully grown the company from the ground up, establishing a highly professional and well-respected business within the industry, employing a number of fully qualified engineers.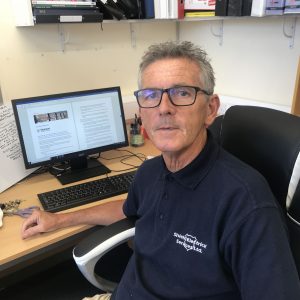 Joe O'Brien, Business Development
Joe joined the team in 2015 to establish operational and management systems which would enable the company to expand and meet its planned growth objectives. With over 40 years' business experience working at a senior level for companies such as Raychem and Tyco International, Joe is able to utilise key experience and knowledge in preparing the company for future growth.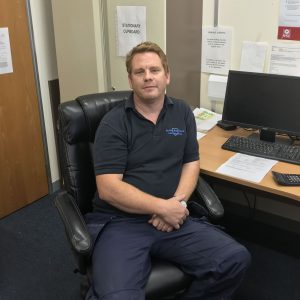 Dom O'Bryne, Project Manager and Qualifying Surveyor
Dom has been with the company for over 11 years and project manages jobs from start to finish, including initial estimations. As the Qualifying Surveyor, his role is to inspect all jobs completed by Shield Electrical engineers ensuring installations meet the qualifying quality and safety requirements of industry regulators such as NICEIC, before issuing the relevant certificates upon completion of works.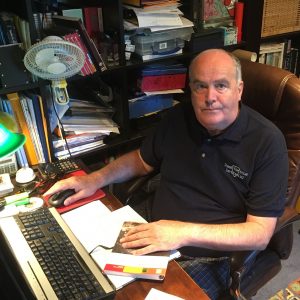 Steve Heaven, Health and Safety Advisor and Surveyor
Steve joined the team fourteen years ago bringing with him extensive experience from the constructions industry and facilities and estate management. Working for the likes of British Leyland, Marriott Hotels and Schnieder Electric, Steve specialises in electrical installations, H&S and is actively involved in the training and development of Shield staff. Steve is also an Associate member of the Institute of Risk Safety Management and certified by NEBOSH.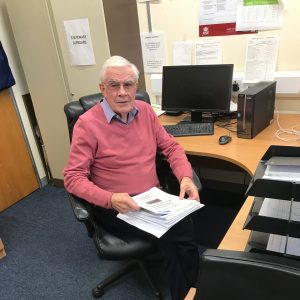 Keith Griffin, Chief Estimator
After running his own successful electrical business for over 40 years, Keith joined Shield Electrical 12 years ago. As Chief Estimator, Keith scopes out all the resources, parts and labour required on any given project and prepares detailed quotes for prospective and existing clients. His knowledge and experience in the industry are invaluable in this role.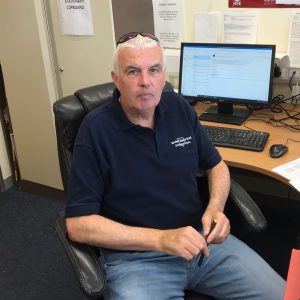 Garry Sheeran, Administration Manager
Garry's background has seen him work in logistics management and remote works planning for large utilities companies. He also worked as a Civil Servant for 14 years. Garry joined the team eight years ago and helps run the daily operations of the business, overseeing administration and invoice management.