Case Study | Public Sector | Electrical

Swindon Borough Council first employed the services of Shield Electrical Services Ltd in 2004 to implement an electrical upgrade program across hundreds of council properties.
At Shield Electrical, we are invested in the local community and committed to supporting the local economy through a number of key objectives; employing local engineers, sourcing from trusted local suppliers, operating an apprentice training programme and partnering on bespoke jobs with local professional service providers and tradesmen.
The company is fully experienced and qualified to implement a large scale electrical upgrade programme on behalf of the client with a proactive and efficient management of works and a commitment to quality assurance.
PROJECT IMPLEMENTATION
Upon receipt of order the management team at Shield prepared a 'Management of Works' checklist which included:
A detailed Construction Phase Plan.
Risk and method statements are prepared to ensure all Health and Safety preparations are made including relevant asbestos R&D reports per property.
A Quality Management System to ensure a schedule of regular onsite checks on works and materials.
A Quality Assurance Plan (QAP) which identifies the strategy and controls currently employed by Shield Electrical to consistently deliver the service and products required by the client.
Resource planning to ensure the required qualified workforce is made available for the project including electricians, surveyors and an office-based support team.
Product sourcing plan with trusted local suppliers to ensure best quality products are supplied within budget and on time.
Communications plan with SBC to ensure all projects requirements are being met, every step of the way.
Works schedule to ensure tenants are contacted efficiently and appointments are made at convenient times. This includes out of hours appointments to meet specific tenant requirements.
Assign a Tenant Liaison Officer (TLO) as the main point of contact for tenants to support their needs, address any issues that may arise and ensure they receive the highest standard of service delivery.
To date we have successfully carried out over 2,000 electrical upgrades within SBC.
John Salter, MD, Shield Electrical Services
After careful planning we commenced work to deliver the following:
A dedicated TLO who worked with tenants and SBC to devise a programme of upgrades, scheduled in a logical and convenient manner, with minimum disruption to the tenant.
On site surveys to establish scope of work in each property.
Installation of upgraded electrical equipment as required.
Small works electricians to carry out any additional work uncovered during the installation.
A qualified carpenter to build replacement cupboards or boxing if required.
A completion of works survey including a demonstration of any new electrical works.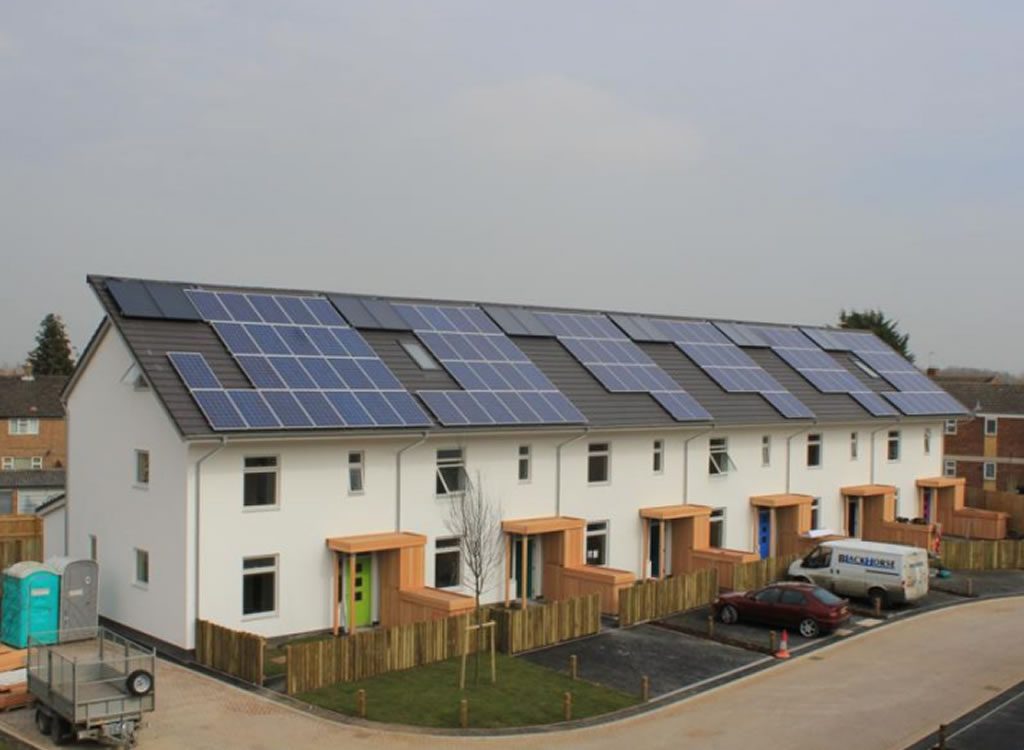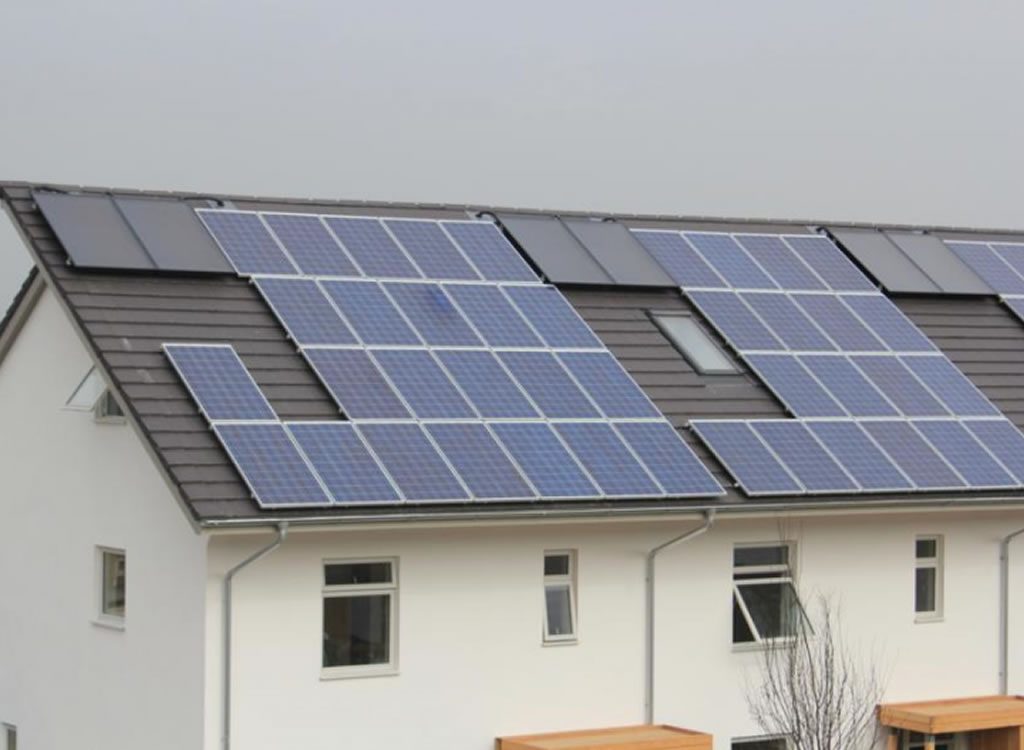 As always, our work adhered to the strict control measures set during the planning phase and installation was as per project specification and, as a minimum, to the full requirements of the current edition of BS 7671 as amended. Full testing and commission were carried out as required by BS7671 as amended and best practice guide 2 and, once complete, as fitted documentation and certificates were issued to SBC.
SUMMARY OF WORKS
With such a volume of upgrades required and the need to schedule works with individual tenants at mutually convenient times, communication has been key in this project. A long-standing working relationship and regular communications with the SBC representatives and tenants via our Tenant Liaison Officer (TLO) ensures that all of the required upgrades are achieved in a timely manner and are in-keeping with the contractual requirements.
To date we have successfully carried out over 2,000 electrical upgrades within the Borough of Swindon and we continue to review all areas of the project that can be improved for the tenant, contractor and client.